Artificial Grass Suppliers in Leicestershire
Take the hassle out of maintaining a perfect lawn with artificial grass from Easigrass Leicestershire. We have years of experience in working with fake grass, which means we can help you create a pristine green space without the need for mowing, watering or weeding.
We supply affordable artificial turf and landscaping for customers throughout Leicester, Loughborough and the wider Leicestershire region. With a range of Easigrass products to choose from, you can enhance your property with realistic grass – a fantastic, low-maintenance alternative for your lawn which you can enjoy whatever the weather may bring.
With our experienced team on your side, we'll help you create the perfect garden with advice on designs and the most applicable products for your needs. From your very first consultation to the finished installation, we work to achieve dream results from affordable, realistic grass products and landscaping services.
Tired of mud and heavy maintenance without year-round results? Contact our team at Easigrass Leicestershire today for more details or to arrange a quote for your garden.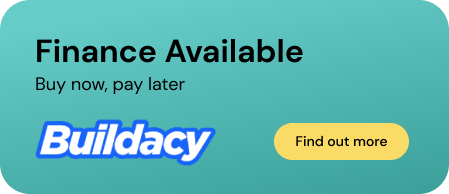 Book a FREE Survey
Order FREE Samples